Description:
Aluminium manufacturing companies that are engaged in aluminium flat rolling and aluminium base alloy basic shapes, such as sheet, plate, and foil. Also included is production of similar products by continuous casting. For rolled aluminium applications, coolant filtration is necessary. The hot rolling process uses a water-soluble coolant that requires Compact Band Filters, cyclone coolant filtration system and gravity coolant Filter to eliminate staining of the sheet. The cold rolling process uses a kerosene-based rolling oil which requires recovery to remove heavy hydrocarbon oils and greases from the oil So for this we offer Compact Band Filters, cyclone coolant filtration system and gravity coolant filter. Complete system packages including tanks, pumps, heat exchanger and controls can be proposed.
Facilities:
Coolant Tank
Sludge Master
Cyclone(filter)
Gravity sludge separator
Supply Pump (Delivery Pump)
Transfer Pump
Cooling Pump
Oil Skimmer
Level Indicator
Control Panel
Chiller/Heat Exchanger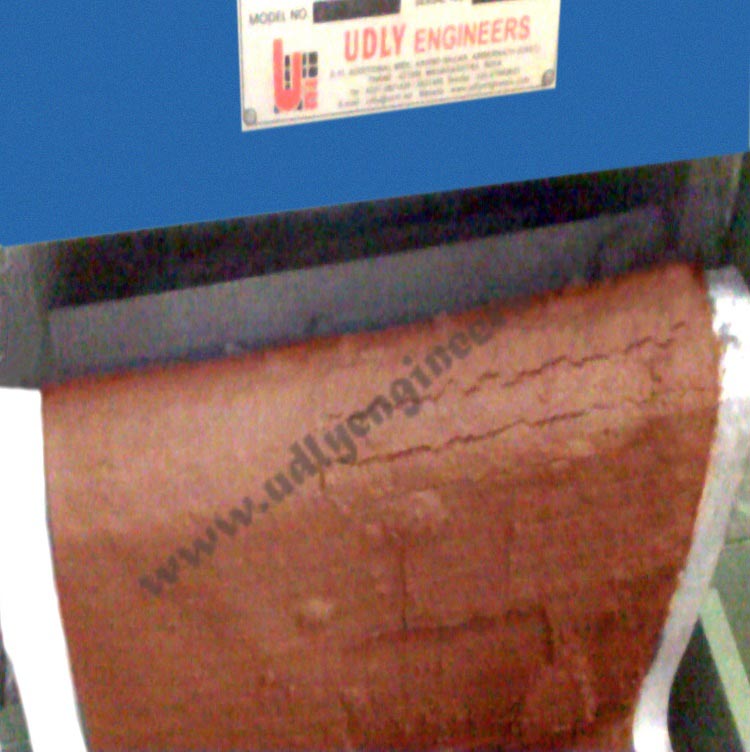 Suitable Filtration System for Aluminium Industries: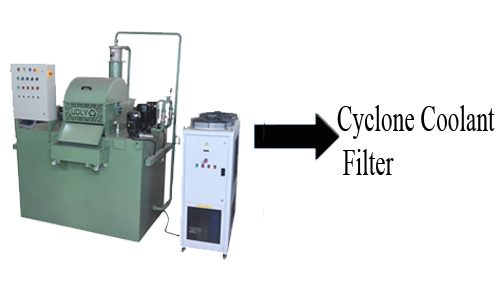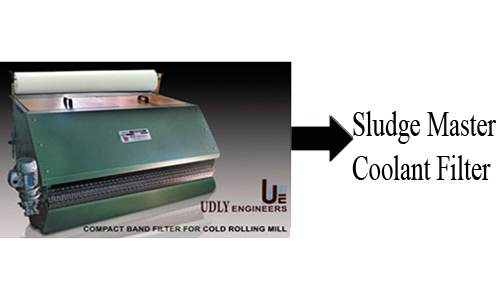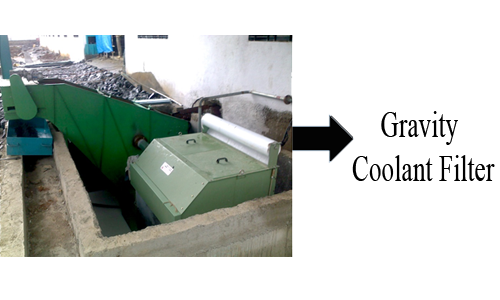 Process in Aluminium industries:
1. CCR Filter/ Cooling tower filtration
2. Rolling mill filtration
3. Wire drawing filtration
Assured Customer Benefits:
Superior Surface finish & Quality
Faster Operation - Optimum Cycle time - higher productivity
Superior Life & performance of tool & cooling lubricants
Superior Process Reliability
Reduce Machining cost per Components
Environment and health safe working
Minimum space utilization on shop floor
Help to achieve proper R.A. (Roughness average) Value.