Description:
Copper & Brass manufacturing companies engaged in rolling, drawing and extruding copper, brass, bronze, and other copper & brass base alloy basic shapes such as plate, strip, bar and tubing. These processes include rod manufacturing in which molten copper and brass is formed into rod through a rolling process. This process typically uses a water-base emulsion for cooling and lubrication of the rolling mill. This coolant must be continuously filtered to eliminate the particle which would increase mill roll and coolant life.
Industrial water is used to transfer head from caster wheel (CCR) and coaster belt and must be filter as well. Typically, cyclone filter and sludge master are used for this application.
Complete system package including tank, pump, chiller / heat exchanger and control can be proposed.
Facilities:
Coolant Tank
Sludge Master
Cyclone(filter)
Gravity sludge separator
Supply Pump (Delivery Pump)
Transfer Pump
Cooling Pump
Oil Skimmer
Level Indicator
Control Panel
Chiller/Heat Exchanger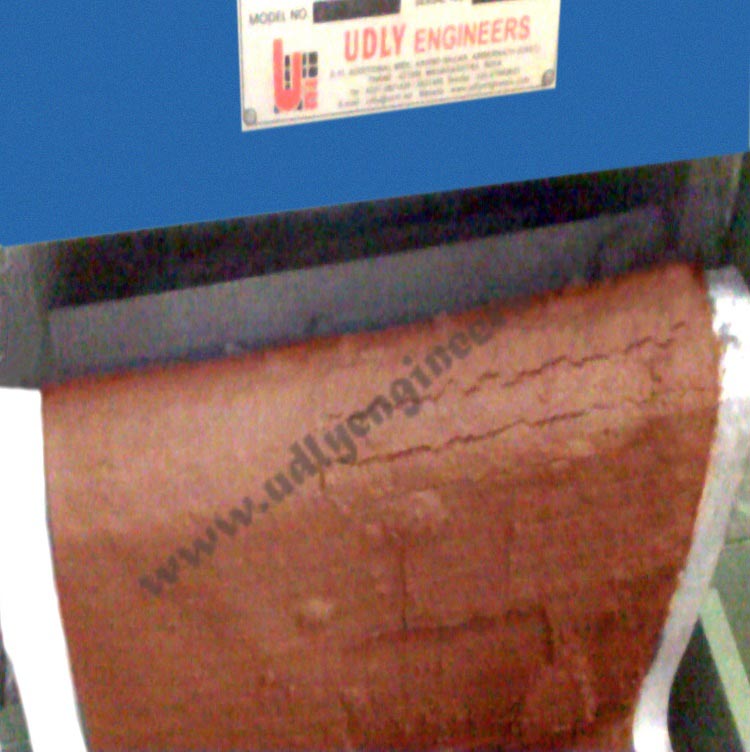 Suitable Filtration System for Copper & Brass Industries: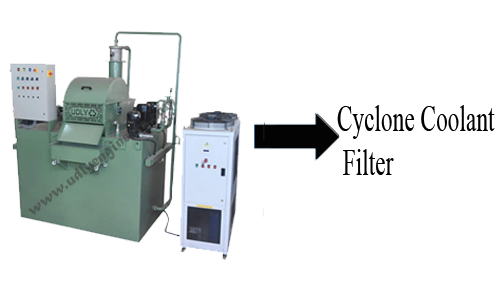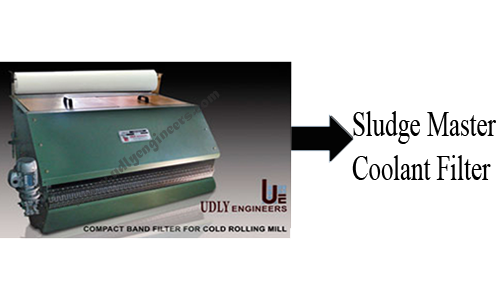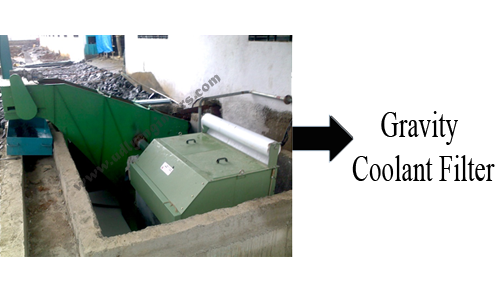 Process in copper, brass industries:
1. CCR Filter/ Cooling tower filtration
2. Rolling mill filtration
3. Wire drawing filtration
Assured Customer Benefits:
Superior Surface finish & Quality
Faster Operation - Optimum Cycle time - higher productivity
Superior Life & performance of tool & cooling lubricants
Superior Process Reliability
Reduce Machining cost per Components.
Environment and health safe working
Minimum space utilization on shop floor
Help to achieve proper R.A. (Roughness average) Value.